For its comeback, Paris Games Week lived up to every expectation!
The event is closing its doors after 5 days hosting players of all ages and backgrounds.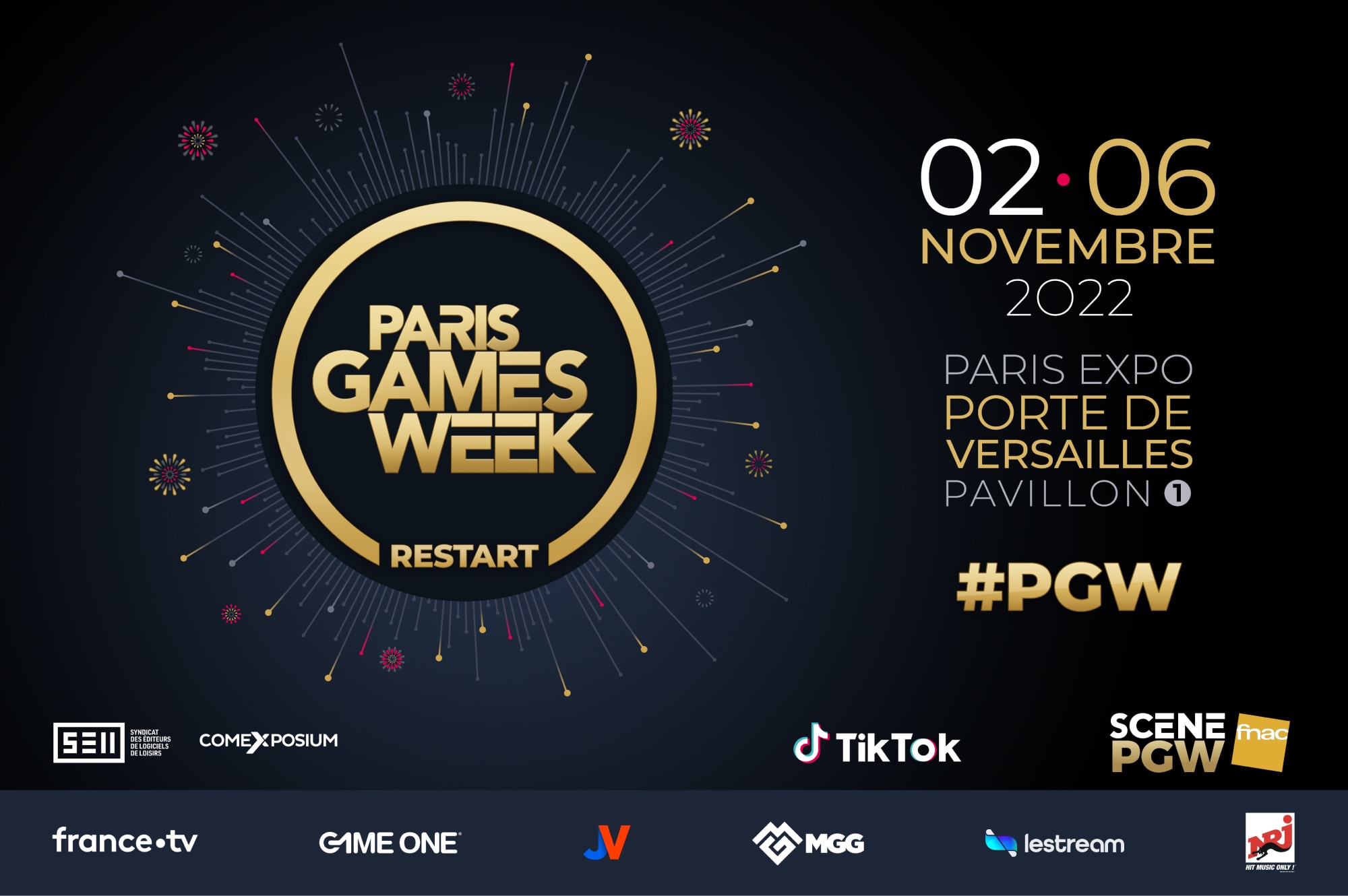 This "RESTART" edition of PGW kept all its promises to its 150,000 visitors. The show was held in a single hall (as opposed to 3 in 2019) at the Porte de Versailles. True to its DNA, Paris Games Week offered a festive, high-quality and more fluid experience. Throughout this edition of the show, some 117 exhibitors provided an ambitious and varied programme to very enthusiastic players.
What a pleasure to be back at Paris Games Week and to see everyone here! The popular success of this celebration of video games was confirmed throughout the week. Since 2010, player communities have engaged with this annual event and were finally able to come back this year. A successful return to our roots for this edition with a limited number of entries. Our show was more pleasant for visitors without losing any of the spectacle or lively atmosphere. A great showcase for international publishers and French expertise.
Julie Chalmette
Chairwoman of SELL