SIAL Paris has just closed its doors. The results are extremely positive: this is the first world event of this scale that has managed to return to its pre-pandemic level, both for exhibitors and visitors.
Indeed, the show brought together more than 7,000 exhibitors from 127 countries (90% international) with an attendance almost equivalent to the 2018 edition, i.e. 265,000 professionals and an even more spectacular proportion of international visitors (85%) of which 50% were importers/exporters
and 8,000 top buyers with a combined purchasing portfolio of over 50 billion euros.
The show has kept all its promises to reconnect the players in the sector and reinforces its position as a key business meeting place for the global agri-food sector.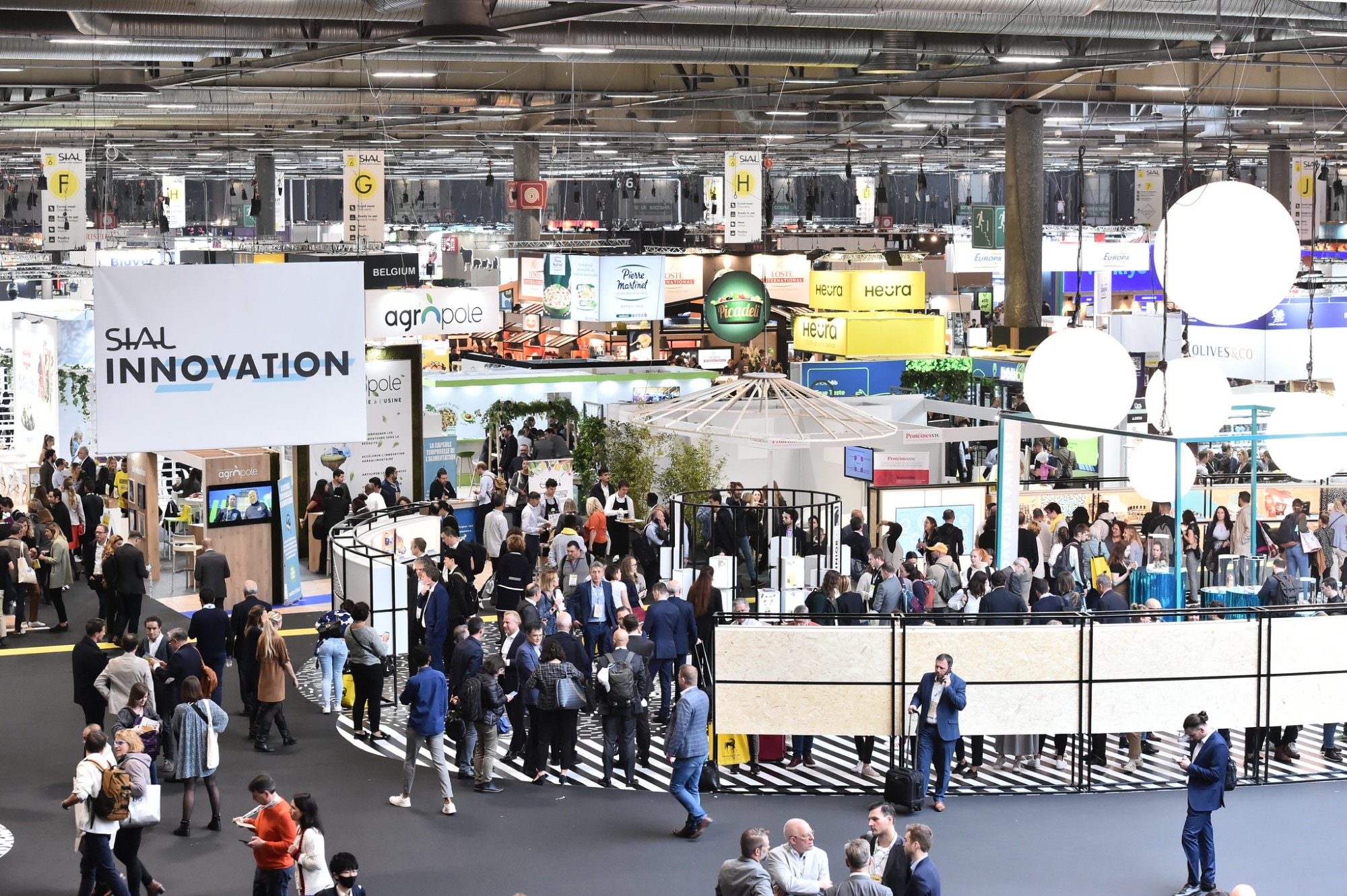 It is truly the world laboratory of food innovation in all its components. The agri-food industry has shown its resilience and its incredible capacity to embrace the enormous challenges of feeding 10 billion people by 2050 while preserving the planet and promoting ethics.
Nicolas Trentesaux
General Manager of SIAL Network