As an event organiser, the challenge of reducing our environmental impact is one we take very seriously.
We are implementing initiatives that aim to optimise the eco-design element of our events, contribute to the circular economy and reduce our carbon footprint, with a target of net zero emissions by 2050.
We have designed a pre-fitted stand for our exhibitors, the NACO stand, which is reusable and has been designed to have low energy consumption.
We carry out waste sorting, in partnership with exhibition venue managers, and have implemented an approach of continuous improvement, as is the case at ALL4PACK, for example, where we have set ourselves a target of recycling 50% of the waste generated by the event.
We are aiming to phase out the use of carpets at our events as soon as possible, as we have done at the CREATIONS & SAVOIR-FAIRE exhibitions and at PARIS RETAIL WEEK. Where a carpet is used, we recycle it.
Whenever possible, we collect food items to be donated to charity, as is the case at the PARIS INTERNATIONAL AGRICULTURAL SHOW, for example, and at SIAL, where more than 50 tonnes of food items are donated to charitable organisations.
We strive to offer an environmentally responsible customer experience, by minimising the use of paper, opting for digital visitor experience tools such as the audio guide app at RETROMOBILE, for example, and we encourage our visitors to book an electronic exhibition ticket.
Committed to making progress in the events sector in terms of sustainable development
As demonstration of its commitment to responsible event management, in 2022 Comexposium signed two agreements related to this issue.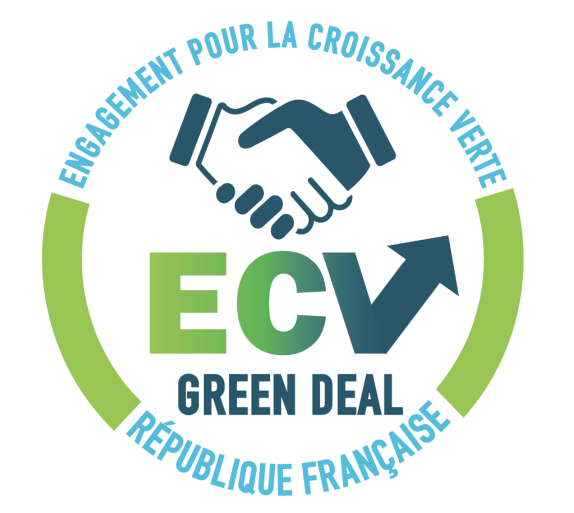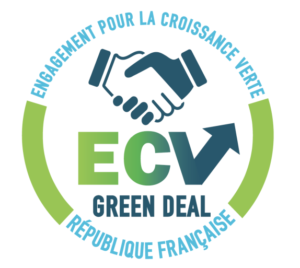 Committed to Green Growth (ECV), an initiative led by UNIMEV (the French union for the events industry), in partnership with branches of the Ministry for Ecological Transition and the Economy, to support the circular economy. The purpose of the ECV is to minimise the resources we use, and to reduce potential event waste upstream, as well as to facilitate the implementation of recycling and reuse measures, such as recycling event materials such as carpets, signage, wood/furniture, brushed cotton, plastics, organic waste and food waste.


The "Net Zero Carbon Events 2050" initiative led by the UFI (the Global Association of the Exhibition Industry) is underpinned by a United Nations framework agreement on climate change. The objective of this initiative is to bring together all the stakeholders within the events sector around a single objective: reducing the global carbon footprint of the events sector and becoming carbon neutral by 2050.